Important Messages
Please read these messages, then Click Here for more info before scheduling your visit.
November 11, 2020
Hello Eyedentity Eyecare Family,

We are all working through this pandemic together, diligently cleaning, masking, ventilating, distancing, limiting traffic in the office, and everything else that comes along with keeping everyone safe while providing you with excellent eyecare during the COVID-19 pandemic.

I want to update you about our ongoing efforts. Due to increased community transmission of COVID-19, the following protocols have been added and are in effect until December 31, 2020.

All staff are required to wear KN-95 or N95 style masks.
Patients are required to wear white cone style disposable masks with ear loops, which will be provided on arrival during COVID screening. This gives us maximum "Source Control" of potential infections entering the office. Patients and visitors are not allowed to substitute their own mask. You can wear your personal mask underneath ours by request.
Non-patient visitors are not allowed in the office unless they are a caregiver of a disabled person or parent of a child under 14. Parents are brought in at the conclusion of the exam to discuss findings and recommendations.
Exam and follow-up visit times can potentially take longer than usual because of increased safety protocols. We are working to reduce these delays and we ask you to please be patient and allow for increased visit times.

As a reminder to patients with calendar year insurance benefits who need an appointment before year-end, please book your December appointment now. Routine eye exam appointments before year end will probably not be available if you wait until December 10 to schedule. Please act today to be seen in 2020.

We at Eyedentity Eyecare wish everyone a safe and happy holiday season.

Sincerely,
William Cuthbertson, OD, FAAO and Staff

April 24, 2020
Hello Eyedentity Eyecare Family!

We are happy to announce that we are now open for routine eyecare with the same great staff and service! Our processes will be a little different for a while to keep everyone safe during your visit. Following guidelines from the CDC, federal, state, and national organizations, we have re-engineered our cleaning/disinfection, patient care, and daily staff routines to maximize office safety. Plexiglass barriers, breath shields, HEPA air filtration systems, positive pressure office ventilation, masks, gloves, temperature checks, and scheduled cleaning throughout the day are the new normal. Improved appointment spacing so no waiting is necessary, telephone check-in, and careful consideration throughout your visit ensures that only a few patients are in the office at the same time. You get more personal care, and we even have a virtual optical consultation available before your visit so you can begin your search with our optician for a great new look in eyewear. Our new system is working great, and now we are just trying to find out how to show you a great big smile from behind our masks.

We know everyone feels better when they know what to expect, so here is an idea of how your upcoming visit might go. It's really quite easy.

Contact us to make an appointment, and we'll take care of your paperwork by telephone before your visit. A COVID-19 Screening Form from our website will be necessary for office entry.
When you arrive, our door signage will have the number to call for check-in.
After providing you a blue disposable face mask, a little hand sanitizer and a quick temperature check, we're ready for your eye exam. You are not likely to pass any other patients in the office since this is your reserved time and we practice one-way traffic.
After your exam we will give you your prescription and invite you to our optical area, which will be reserved just for you. Our new eyeglass cleaning protocol will ensure that your eyewear has been disinfected before and after you try it on.
Our reduced booking schedule allows team members to work together with you to improve your office visit and checkout.
Your contact lenses will be mailed to you at no additional fee for convenience until 06/30/2020.
We are now using secure curbside pickup of special contact orders and eyeglass drop-offs for optical services.
We know it sounds like a lot, but it really has been going quite smoothly. Our patients have already commented that it was easier and more relaxed than expected. In these trying times, we take the anxiety out of going to your eye doctor, and we're ready to serve you. As always, we thank you for being an important part of our family for these 25 years in Grassland. Until then, keep those masks on, wash those hands, and practice physical distancing with lots of big social interaction!

Our very best to you and your family,
Dr. William Cuthbertson and the Staff of Eyedentity Eyecare

Putting Our Passion For Eye Care To Work For You
At Eyedentity Eyecare, we take pride in providing a level of knowledge and service above and beyond your expectations. Your vision and eye health are extremely important, which is why we take the time with every patient to ensure the highest quality care. Our doctor, William Cuthbertson, has been practicing for over 25 years and is the first optometrist in Williamson County to be both ABO Board Certified and a Fellow in the American Academy of Optometry.
From Eye Exams for the whole family, to high quality glasses and contacts, find out why Eyedentity stands apart from the competition.
Learn More
Schedule Your Visit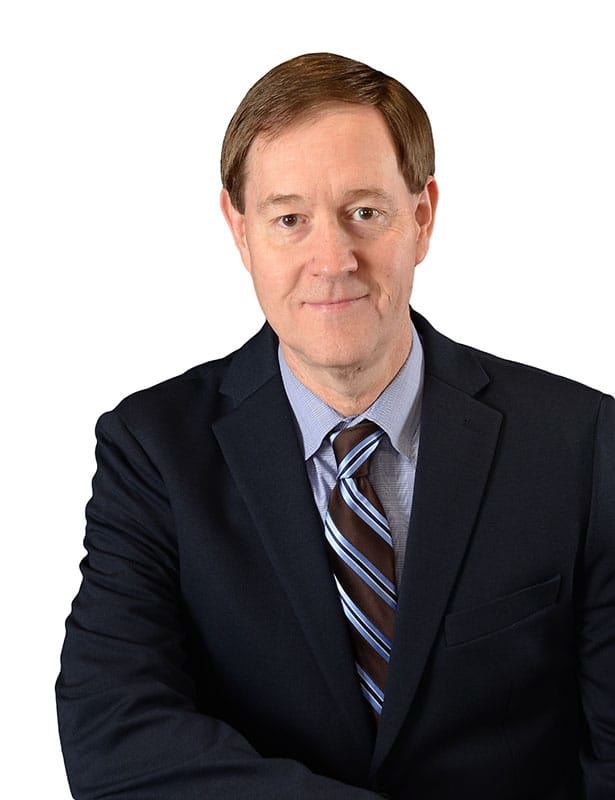 William Y. Cuthbertson, OD, FAAO, Dipl ABO
See the difference
Why Choose Us?
A Passion for Eye Care
We have been providing eyecare and optical for a long time, and we have fun doing it. You will see right away how we are listeners who strive to solve your individual eye problems with custom-tailored solutions that work. No white-coats, no stodgy assembly line attitudes, just answers and solutions to your needs. Take a look at our reviews and then come join us and see how easy and educational taking care of your eyes can be.
Highly Qualified Staff
We have been serving Williamson County since 1994 in the same location. With over twenty years of experience, our doctor is both a Diplomate of the American Board of Optometry and a 20-year Fellow in the American Academy of Optometry. Our office, optical, and tech staff have an average of ten years medical office experience, and we will provide you the very best in eye care and optical health.
State of the Art Equipment
Not just the newest fads for testing, we utilize the highest quality proven instrumentation to examine your eyes. Instruments by Zeiss, Topcon, Optos, and Bausch & Lomb are the best in the industry for pretesting, glaucoma, macular degeneration detection, dry eye, eye pressure, glasses and prescription measurements, and contact lens fitting. We have the right tools to take the very best care of your eyes.
Patient Testimonials
The staff at EyeDentity are wonderful. They are always friendly and greet you with a smile. Dr. Cuthbertson is the very best. He is a top notch doctor. He listens to your concerns. He is a very caring doctor and it shows with all his patients. He has been a real God send to me. I wouldn't trust anyone else to take care of my sight. Thanks to everyone at EyeDentity and God Bless You.
Brenda M.
Dr. Cuthbertson and his staff are very courteous and my appointment started on time. Dr. Cuthbertson took the time to explain the results of the various tests they conducted on me. My family and I have been going to Eyedentity Eyecare for about twenty years and have received great service.
Mike M.
As always with previous visits, very well run practice with a great supporting staff. Appears to be state of the art technology for eye testing. Dr. C. is very well versed in all aspects of eye care and corrective visionary equipment. I would not go anywhere else for my eye care. Very warm feeling environment, feels like a great family of caring individuals.
Keith B.
View More